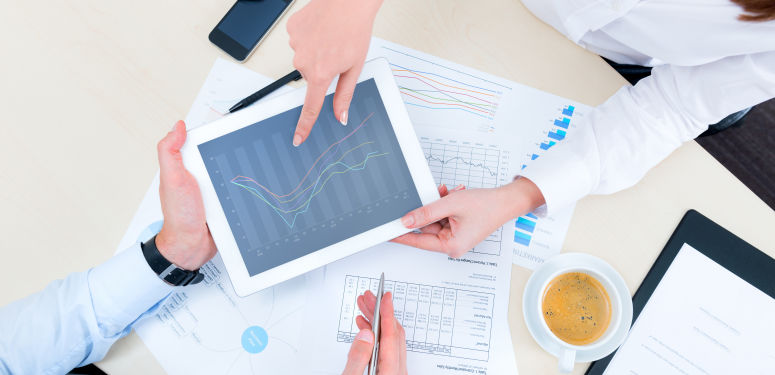 Starter Package
A basic introduction to investments. Where do you even start? Step by step instructions on navigating the world of financial investing. With this package we will guide you through the process of creating and funding accounts, understanding the terminology of the financial world, tax implications, risks/rewards, and exactly how to buy/sell commodities. We are here to answer any and all questions or concerns to the best of our knowledge providing you with the confidence to invest in your future. $99.99
Purchase Starter Package - $99.99
StarterPlus Package
Let us do the work for you. The Starter Plus Package provides the exact same services as the Starter Package, but we do all the leg work for you in setting up the accounts. You provide us with some basic information, and we contact you when set up is complete to guide you through everything else. $149.99
Purchase StarterPlus Package - $149.99
Monthly / Annual Subscription Package
A continuation of the Starter/StarterPlus Packages. You've made your first trade, now what?? The financial world will generate more questions than answers. Those looking to expand their knowledge and expertise are encouraged to take advantage of our Subscription Package. We are available to answer questions, expand research capabilities or do the research for you, provide feedback, make adjustments where needed, and above all be here to support you in any way possible when it comes to your financial future including our monthly stock picks. $29.99/month or $299.99/year
Purchase Subscription Package - $29.99/month
Purchase Subscription Package - $299.99/year
The Infamous Investor Package (Recommended)
By far the best deal we can offer to you. The Infamous Investor Package combines the StarterPlus Package with our Annual Subscription Package at a huge discount and will enroll you in our monthly stock picks in which we send out 5 stocks per month that we have eyes on. In addition, We throw in The Gambler Package where we send you our betting picks or help with yours, provide Travel feedback where applicable, and best of all give you two free entries to our Infamous Mac's Challenge competition every year! $399.99 (Value of $570 – 30% Savings)
Purchase Infamous Investor Package - $399.99/year
Business Analyst/Consultation Package
The excitement of starting a business is usually followed by a range of emotions including fear, anxiety, and doubt. There is no shame in asking for help. With decades of experience in managing small businesses as well as multi-billion dollar companies we can provide some clarity among the chaos no matter the size of your business. Maybe profit/loss statements confuse you, maybe controlling expenses proves to be too difficult, marketing and sales is a struggle because you aren't a "people person", or maybe you just want a new set of eyes to look over your business practices and provide feedback and new ideas. Here's your solution.
Prices vary / call to schedule consultation
*Additional services offered due to increasing interest*
The Traveler Package
The perfect solution for those who love to travel but hate the stress of planning a vacation. Whether you want to get away for a weekend with your significant other, have a free day on a business trip, planning a cross country road trip, or are taking the family on an international vacation, Infamous will plan out the details for you while most importantly keeping your interests and budget in mind.
Prices vary/call for more information
The Gambler Package
Sports betting is exponentially increasing in popularity and can provide a whole new level of excitement to the common sports fan. However, understanding the terminology and processes can be very difficult. With this package, we will walk you through every aspect of sports betting starting with the most basic bets, then giving you the knowledge to explore other betting options with confidence. Even if sports betting isn't your cup of tea, a basic knowledge can go a long way in the business world. $39.99
Purchase Gambler Package - $39.99
*Prices listed above for services do not include tax – standard tax fees will apply upon purchase