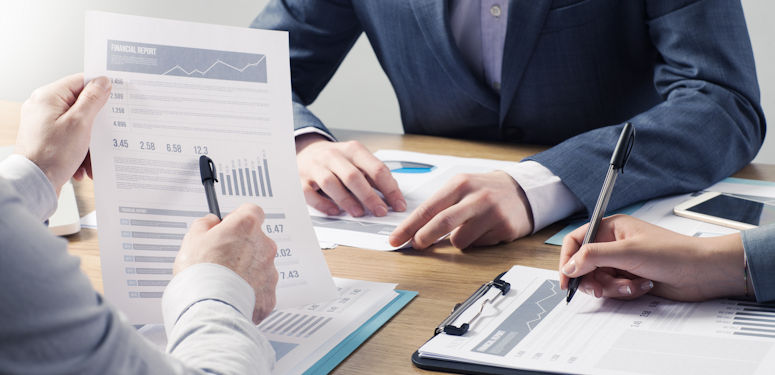 *INFAMOUS – definition(s)
"1: well-known for being bad (or) 2: causing people to think you are bad or evil"
You've been told that hard work and dedication defined your path to financial freedom. How's that working out for you? We don't disagree with these virtues, but simply question if that's true for everyone. Unfortunately, questioning these things can sometimes make you the bad guy, but at Infamous we embrace it.
Infamous Money Management was created for those that aren't afraid to be different. We encourage questions, healthy debates, honest feedback, and accountability. We compiled our experiences in every industry from Management and Personnel to Operations and Finances, but above all, Customer Service. Our main goal is to create opportunities for anyone and everyone who wants to invest in their own financial future, while giving them the tools and guidance to confidently take calculated risks.
Infamous Money Management offers coaching and consultation to every level of investor and in several different monetary categories. Our main focus is on the new investor, but offer expertise in equities consultation, budget management, market knowledge, research techniques, crypto-currencies, travel planning, and yes, even sports betting. Basically, if it involves money, we got you!